September 15, 2021 from 10:00AM – 11:30AM EST
On August 15, 2021, with the last U.S. troops preparing to depart the country, the capital of Afghanistan fell to Taliban forces, abruptly ending a 20-year experiment led by the U.S. to rebuild the war-torn nation in the wake of 9/11. In the days since, the world has watched tragedy unfold as tens of thousands of Afghans have attempted to flee a feared reimposition of the Taliban's strict Islamic form of government – one that previously prevented young girls from going to school and women from entering the workforce. For the U.S. and its allies, of increasing concern is the risk that Afghanistan under the Taliban will once again become a safe haven and incubator for various extremist movements. To discuss what the Taliban's return to Afghanistan will mean for the country's citizens and the implications and lessons for the U.S. as we pass the 20th anniversary of the 9/11 attacks, UCF GPII is pleased to host Dr. Omar Sharifi of the American University of Afghanistan and Amb. Rick Barton of Princeton University.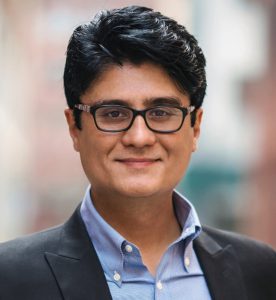 Dr. Omar Sharifi is Assistant Professor in the American University of Afghanistan, the Senior Research Fellow and Kabul Director of the American Institute of Afghanistan Studies.
He is Asia Society Fellow and member of Afghan 21 Young Leaders Forum. He is graduated from Kabul Medical Institute in 2003. Following his medical studies, he worked as Head of research and publications for the Foundation for Culture and Civil Society in Kabul, and as Director of the Open Media Fund for Afghanistan.
From 2006 to 2008, he studied Cultural Anthropology at Columbia University in New York under a Fulbright Fellowship. He also received a fellowship, through the Rumsfeld Foundation at the School of Advanced International Studies (SAIS) at Johns Hopkins University. He completed his PhD in anthropology from Boston University in 2019.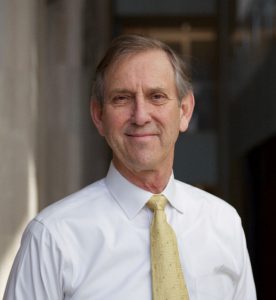 Ambassador Rick Barton teaches at Princeton University's School of Public and International Affairs, where he serves as co-director of the Scholars in the Nation's Service Initiative. Author of Peace Works: America's Unifying Role in a Turbulent World, Barton was the first Assistant Secretary of State for Conflict and Stabilization Operations, America's ambassador to the Economic and Social Council of the United Nations in New York, the UN's Deputy High Commissioner for Refugees in Geneva and founded USAID's Office of Transition Initiatives. He led peacebuilding initiatives in over 40 crisis zones across the globe, from Haiti, Iraq, Nigeria, Burma to Pakistan.
Check out Ambassador Barton's latest opinion piece titled: Why the U.S. was doomed in Afghanistan from the start: We're at war with our own instincts
This is a public forum; all are welcome to attend.
++++++++
Registration is required, please sign up, here.
Please download the event flyer, here.
Please view the UCF Calendar Event, here.