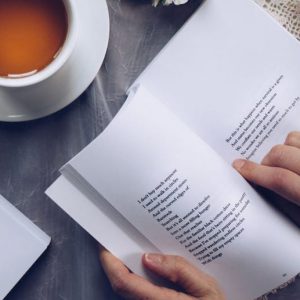 October 29, 2021 from 1:00PM – 2:00PM EST
Join us for a session of creativity, music, and poetry with Mr. Abdelkader El Jamoussi, Consul General of Morocco in New York and a performance by Hassan Hakmoun.
This event is brought to you by the Middle Eastern Studies Program at UCF Global Perspectives and International Initiatives in collaboration with UCF's English Department and the Modern Languages and Literatures Department.
This event is in partnership with the Kerouac Project of Orlando.
---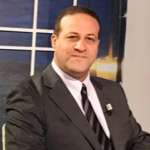 A diplomat, an author, and a poet, Mr. Jamoussi will shed the light on Arabic poetry, Arabic Haiku, and share some of his poetry. Mr. Jamoussi is a distinguished diplomat serving as the Consul General of Morocco in New York since 2019, as well as in numerous government and international positions. He is also the author of several books in literature and diplomacy who has found in writing and art a way to bridge cultures and a tool to create dialogue and understanding.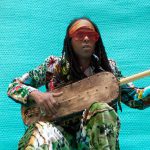 Hassan Hakmoun is one of the most notable figures in contemporary Moroccan music. He made his U.S. debut in 1987 at Lincoln Center in New York City and became a regular fixture in New York's rock, jazz and fusion scenes, earning his following for spanning multiple genres with his spiritually charged voice and playing.
This event has limited capacity and will be hosted in the UCF Global building, room 101.
Register by contacting mirvate.eljerdi@ucf.edu
++++++++
Please download the event flyer, here.
Please view the UCF Calendar event, here.