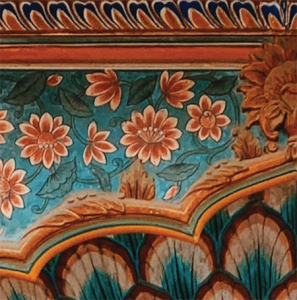 October 28, 2021 from 7:00PM to 8:15PM EST
UCF Global Building – Room 101
Please join us for two lectures, followed by a question-and-answer session, as we discuss the rights of religious minorities in India. India's inhabitants comprise nearly one-sixth of the world's population. Even though Muslims are a minority in the country, India still stands as home to the second largest group of Muslims. Its religiously diverse citizens have historically been at the forefront of anti-oppressive social change. Nevertheless, a rise in religious nationalism has put India's minorities in a precarious position.
Hindutva in America: A Human Rights Perspective
Rasheed Ahmed, co-founder of the Indian American Muslim Council (IAMC); head of IAMC's advocacy and public relations; co-founder and former president of the US-India Policy Institute
A Historical Look at Global Nationalist Movements: India and Beyond
Ajit Sahi, renowned journalist; participant in the U.S. House of Representative's Tom Lantos Human Rights commission; contributor to the Ministerial to Advance Religious Freedom organized by the U.S. Department of State.
This event is brought to you by UCF Global Perspectives and International Initiatives, UCF's Al-Ghazali Program in Islamic Studies and the Department of Philosophy.
+++++++
Please download the event flyer, here.