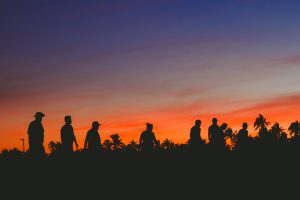 Wednesday, March 30, 2022
10:00AM -11:30AM EST (4:00PM-5:30PM Cairo Time)
You are cordially invited to join us for this special webinar featuring experts from the United States and Middle East and North Africa in a conversation on migration management.
This panel discussion will focus on refugee and migrant populations and local hosting communities in Central Florida, USA, and Cairo, Egypt. With these contexts in mind, the panelists will address and examine issues such as flows and stocks, challenges and opportunities, resources, and perspectives from each side of the Atlantic.
This event is a collaboration between UCF Global Perspectives and International Initiatives (GPII) at the University of Central Florida and the Center for Migration and Refugee Studies (CMRS) at the American University in Cairo.
Moderator: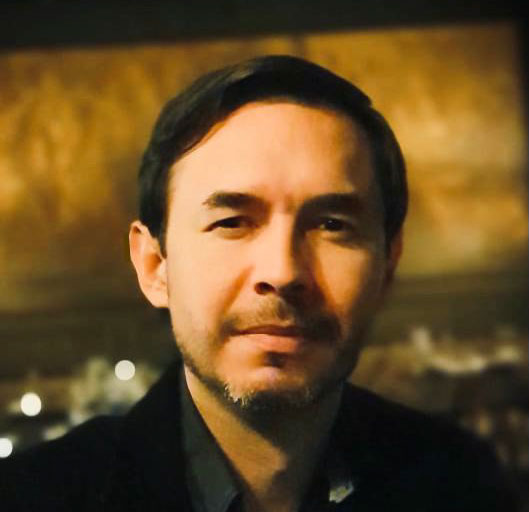 Dr. Carlos Abaunza 
Carlos Abaunza is an affiliate researcher at the Center for Migration and Refugee Studies at the American University in Cairo. He holds degrees in Education, Literature, Sociocultural Analysis, and Sociology and Anthropology. His Ph.D. dissertation focused on return migration, transnational communities, and shifting notions of belonging. As an academic, Carlos has over twenty years of teaching experience in several institutions in the Americas, Europe, and more recently the North of Africa; and over ten years of research experience in the fields of international migration and development, human trafficking, return and reintegration, and migration governance. As an international consultant, Carlos has worked for organizations such as IOM and ILO. In this context, he directed and co-authored the first Migratory Profile of the Dominican Republic. More recently, he created a manual to conduct predeparture consultations to prevent and combat human trafficking in Uzbekistan. Finally, Carlos has several key publications on migration and development, human trafficking, and forced migrations and displacement.
UCF Panelists: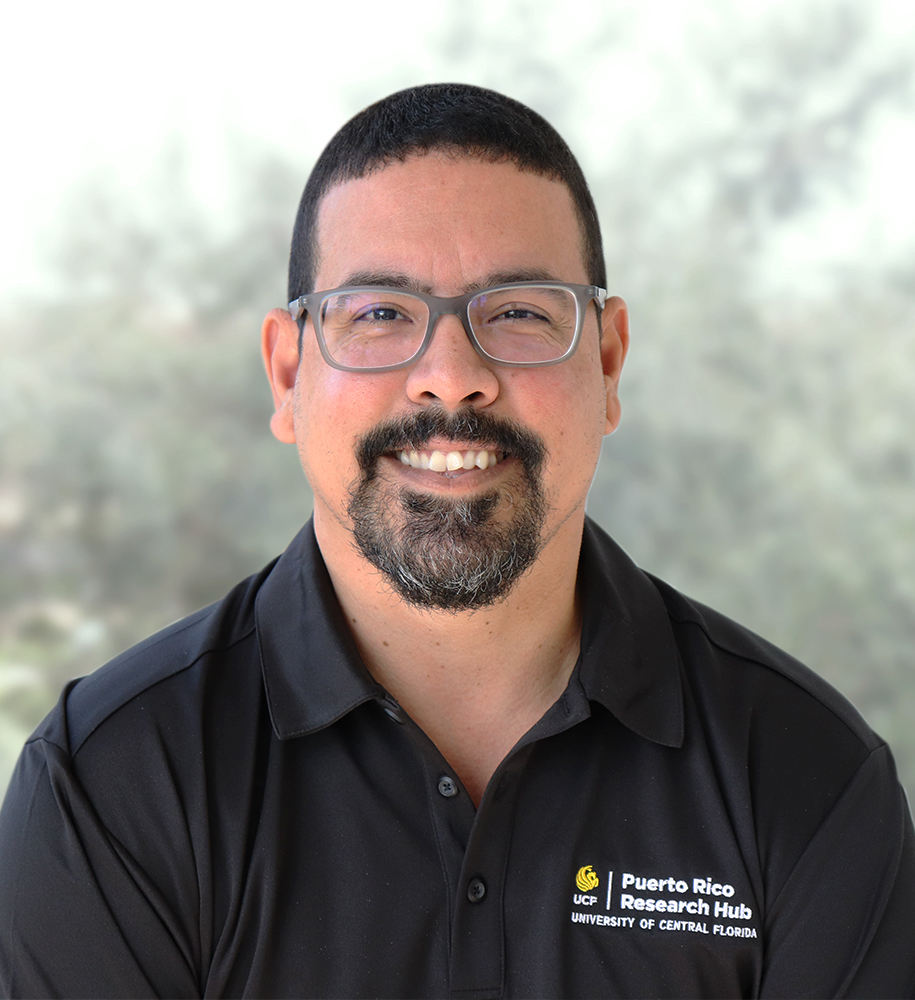 Dr. Fernando Rivera 
Dr. Fernando I. Rivera is a Professor of Sociology and Director of the Puerto Rico Research Hub at the University of Central Florida. He has previously served as Interim Assistant Vice Provost for Faculty Excellence, UCF Global Faculty Fellow and Provost Faculty Fellow. He has also served in different taskforces related to Accelerating Latino Student Success and Hispanic Serving Institutions. His research interests and activities are in the sociology of health/medical sociology, disasters, and race and ethnicity. His published work has investigated how different mechanisms are related to certain health and mental health outcomes with a particular emphasis on Latino populations.  His disaster research has explored the investigation of factors associated with disaster resilience, restoration and resilience in coupled human-natural systems, and climate migration. Other publications have investigated the Puerto Rican diaspora in Florida. He has co-edited Disaster Resilience: Interdisciplinary Perspective (2012), co-authored Disaster Vulnerability, Hazards, and Resilience: Perspectives from Florida (2015), and edited Emerging Voices in Natural Hazards Research (2019). He was guest editor for a special issue of Population and Environment on Puerto Rico before and after Hurricane Maria. He is currently a guest co-editor for a special issue of Journal of Emergency Management "Analysis of Pre and Post Disaster Management and Recovery in Puerto Rico from Hurricane Maria".  He earned his M.A. and Ph.D. in sociology from the University of Nebraska-Lincoln and his B.A. degree in sociology from the University of Puerto Rico-Mayagüez. He also completed a NIMH sponsored post-doctoral fellowship at the Institute for Health, Health Care Policy, and Aging Research at Rutgers University."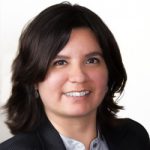 Dr. Maritza Concha 
Maritza Concha holds a Ph.D. in Public Affairs with a concentration in Public Administration from the University of Central Florida, a master's degree in Latin American Studies at University of Miami and a bachelor's degree in International Relations at Florida International University. For the past 15 years, Dr. Concha has been working as an evaluator for local non-profits, serving Latino/a immigrants. Her other areas of interest are service partnerships and evaluating projects that serve at-risk populations such as victims of human trafficking, refugees, and low-income minorities. Dr. Concha has published her research and evaluation studies in peer review journals such as the Journal of Immigrant and Minority Health, Hispanic Journal of Behavioral Sciences, Journal of Community Practice and International Journal of Public Administration. She is a member of the Advancing Collaborative Evaluation (ACE) Network funded by the Annie E. Casey Foundation and is an active member of the American Evaluation Association.
AUC Panelists: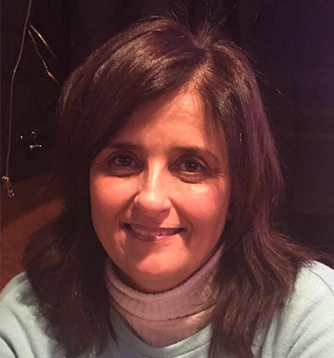 Dr. Maysa Ayoub 
Maysa Ayoub is the Associate Director of the Center for Migration and Refugee Studies (CMRS). She has a PhD in Euro-Mediterranean studies from the faculty of Political Science, Cairo University. Her dissertation examined the relationship between public opinion, media, and migration policy. Prior to that, she obtained an MA in Sociology and a Graduate Diploma in Migration Studies from the American University in Cairo (AUC) and a BA in Economics from Cairo University. She taught undergraduate courses with AUC' Sociology unit from 2007-2016. Since 2016, she has been teaching with CMRS. Ayoub is a member of the Middle East Studies Association (MESA) and the International Association for the Study of Forced Migration (IASFM). She is among the founding committee members of the MENA Civil Society Network for Displacement developed by the United Nations High Commissioner for Refugees (UNHCR). She is regularly invited to present and lecture in various venues including the research center on transnational crime of Universita Cattolica del Sacrocuare in Milan, US National Academies of Sciences, engineering and Medicine in Washington DC, the Netherland Flemish Institute in Cairo, the IOM' summer school in Migration in Tunisia, the International Institute of Humanitarian Law in Sanremo as well as other venues.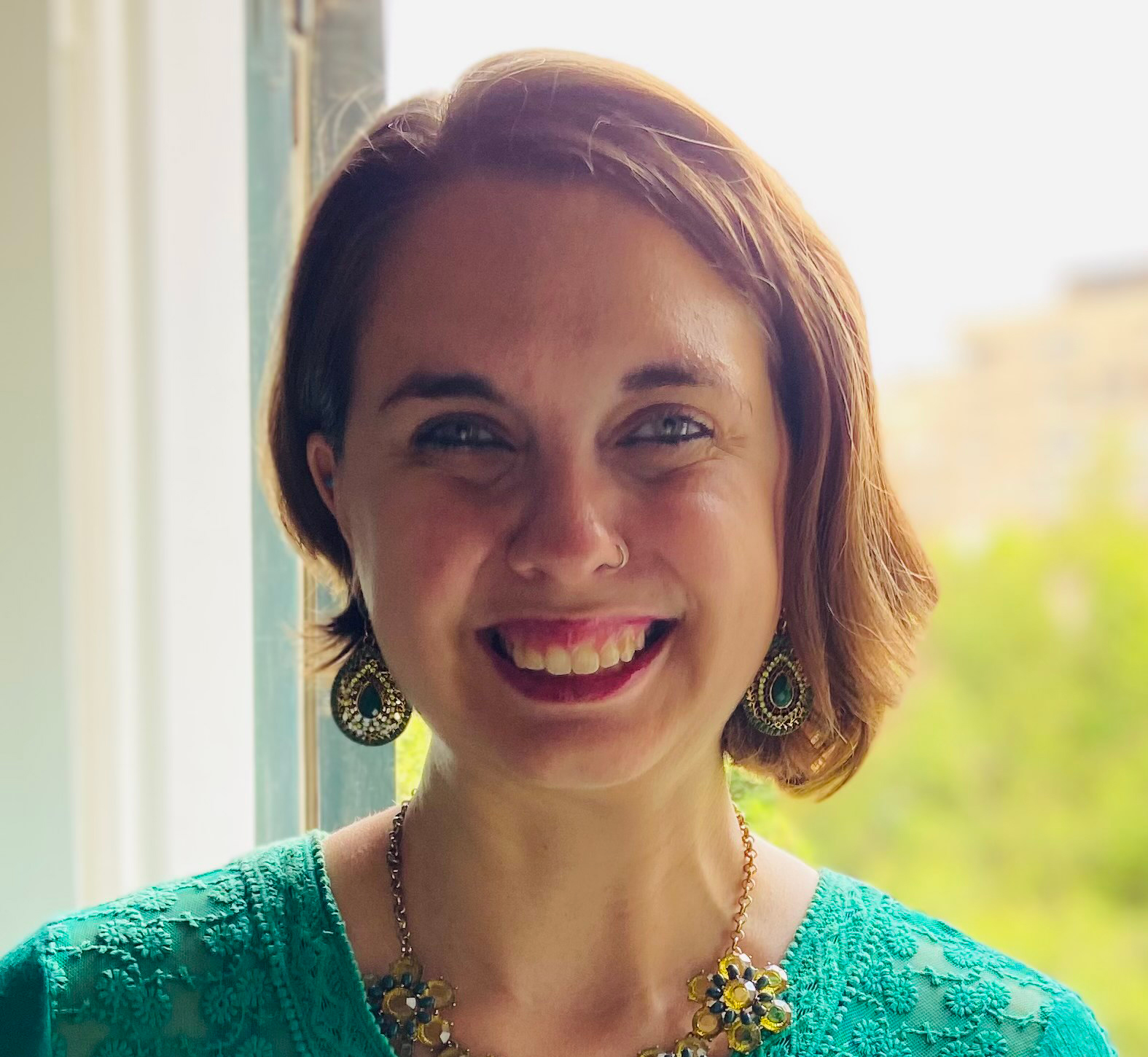 Ms. Elena Habersky 
Elena Habersky is the Project Manager of the Egyptian Migration Hub (EHUB) and the former Project Manager of the Refugee Entitlements in Egypt Project, both undertaken at CMRS. She has almost a decade of experience working with displaced populations in both Jordan and Egypt and has conducted ethnographic research in Amman, Cairo, and Kampala with Darfuri and Congolese refugees. She has published on various migration topics for the WHO, Egyptian Streets, the Cairo Review of Global Affairs, Routed Magazine, and the Refugee Law Initiative Blog, to name a few. She holds an MA in Migration and Refugee Studies from AUC and a BA in International Studies from the University of Scranton.
++++++++
This is a public forum, all are welcome to attend.
Registration is required, please sign up at this, link.
Please view the UCF Calendar event, here.
Please download the flyer, here.