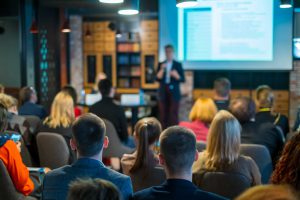 Monday, September 26, 2022, 6:00pm – 7:30pm
Cape Florida Ballroom, UCF Student Union
Kal Penn is a writer, producer and actor from House, Designated Survivor and the Harold and Kumar franchise. He also served as an Associate Director of the White House Office of Public Engagement. Penn will read from his national bestseller You Can't Be Serious, where he shares memories from his life as the grandson of Gandhian freedom fighters and the son of Indian immigrants. Penn will also answer questions from the audience.
You Can't Be Serious will be available for purchase at the event.
For more information, contact IndiaCenter@ucf.edu
Co-sponsored by UCF's Writing and Rhetoric Department and UCF Global Perspectives and International Initiatives.
++++++++
Event is free and open to the public.
Registration is required, please register, here. 
Please view the UCF Calendar event, here.
Please download the flyer, here.