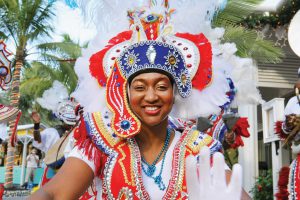 Monday, November 14, 2022
4:00PM – 5:30PM
Registration required
Join UCF Global as we recognize the outstanding contribution of our international students and faculty and celebrate the rich cultures they bring to campus. This event serves as a grand opening to International Education Week and is highlighted by the presentation of awards, guest speakers, and cultural performances – including a special Junkanoo performance.
++++++++
Please register in advance, here.
Please view the UCF Calendar event, here.